Product .. Landscape colored wood chips
Colored wood chips is made from waste wood streams. usually scrap wood or recycled wood product , that's everything from pallets to saw mill waste to land-clearing debris … that is colored with iron oxide or carbon-based pigment dispersions to attain a uniform, attractive, long-lasting appearance.
For small producers just starting out, any mixer will do, even a concrete mixer. Larger producers will appreciate the power and efficiency of a high-energy, continuous-feed mixing system . In the mixer, colorant is dispersed in water and is applied to the wood chips . Improved mixing action reduces water rates and improves the final product.
Finished goods inventorying varies based on the end markets you will service -- bag or bulk. Designing a cost-effective system at this point depends on selecting the correct conveying and stacking equipment as well as site design.
From there, the mulch ( colored chips ) can be bagged, trucked in bulk to retail locations, or loaded with an Express Blower system.
Landscape colored wood chips has the following characteristics and advantages :
Very decorative product

100% Recycled Product

Reduces water evaporation from the soil surface

Enhances flower & shrub areas

Reduces weed propagation

Maintains color for over 2-3 years

Effective against soil erosion

Saves on water bills

Moderates soil temperature

Promotes microorganisms in soil ..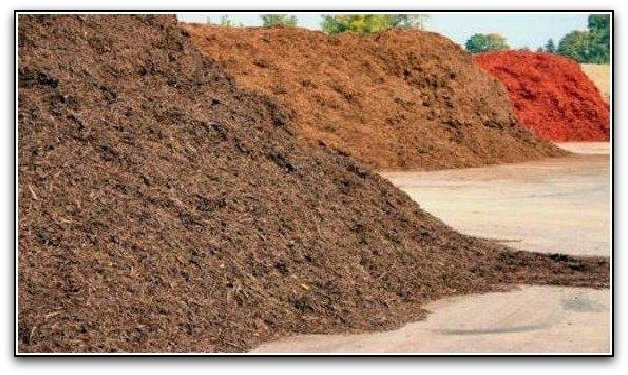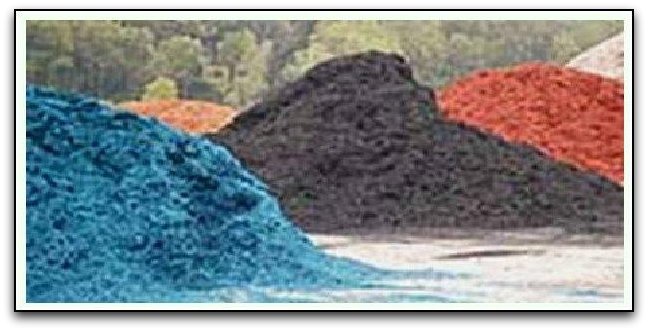 Landscape Colored Wood Chips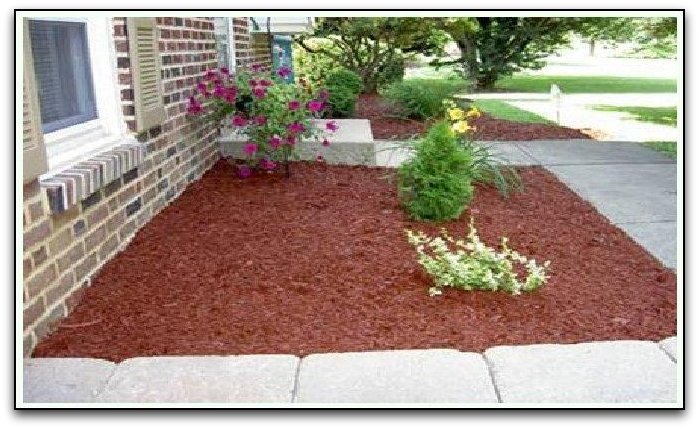 Landscape Colored Wood Chips
__________________________________________________________________________________
Copyright ©2016 Recycling Consult. All rights reserved